IDAO Engineering proposes custom module boards for SCD or SOFRADIR cooled IR detectors in VGA and HD
Infrared Cameras Inc proposes cooled and uncooled thermography cameras fo industrial, gas detection and medical.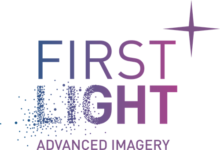 First Light Imaging proposes low noise, high speed and high dynamic range scientific & industrial SWIR cameras
Leida technologies proposes innovative lighting for microscopes by transmission based upon spatial and chromatique structuration
---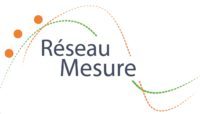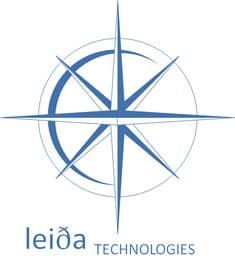 Photomed Technologies Inc proposes patented non invasive light therapy tool for restoring functions, hence reducing chronic pain and accelerating healing of wounds.
---
Réseau Mesure is an association regrouping French specialist of measurement and instrumentation that INNOVIDEA is proud to be part of.