Xiris Appoints New Distributor for France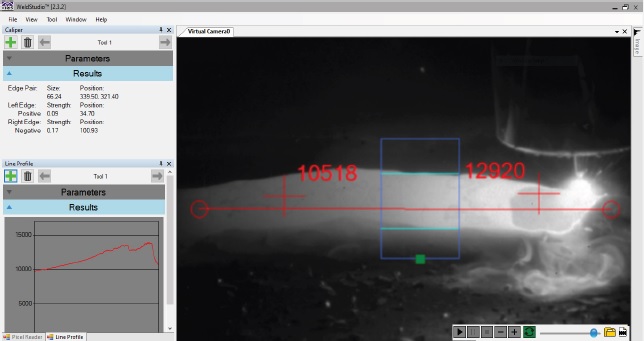 Burlington, Ontario, Canada, March 2022 – Xiris Automation is pleased to announce that INNOVIDEA SAS has been appointed as its new distributor of Xiris Weld Camera products for France.
M. Jean-Louis Lauront, president of INNOVIDEA, is a long time participant in the French market for scientific and advanced technology cameras. Based in Paris, he will provide turnkey sales and support for the Xiris XVC and thermal weld camera product lines to end users, research institutions and machine builders for monitoring live welding and metal additive manufacturing processes to detect process and quality issues.
In entering into this relationship with INNOVIDEA, Cameron Serles, Managing Director for Xiris Automation Europe explains, "This appointment reflects our confidence in an excellent partner who has many years of experience selling advanced technology cameras to the welding industry and related markets, combining extensive academic and industrial equipment knowledge. INNOVIDEA shares our values of a high level of commitment to ensuring customer satisfaction and continuous improvement of technical knowledge."
Xiris Automation Inc. specializes in developing optical equipment used for process and quality control across a number of specialty industries. With an extensive product line, Xiris provides some of the world's most dynamic manufacturers with the ability to detect, recognize, and interpret quality defects in their manufactured goods.
For more information about Xiris, please visit our website: www.xiris.com